Discovery Freediving Program
Become a Freediver
with just 1 day of training
By taking the best beginner freediving course here in Panglao, Bohol. All at an affordable price.
The best beginner Freediving course on the market
Get the Discovery Freediving Program for only Php 1800!
What's included in the program?
The Discovery Freediving Program (or DFP) is divided into 3 main sessions. These sessions are designed to impart on you the necessary skills you need to be a Freediver in the least amount of time possible.
1. Theory Session
This is a 1 hour freediving theory lecture that teach basic concepts needed in freediving. The lessons taught here you'll carry with you all throughout your freediving journey. You'll learn concepts like:
Boyle's law
CO2 management
Freediving Breathing cycles
The importance of equalization
Safety in Freediving
2. Pool Session
After the theory class, dip your toes into the cool pool water.
The pool session will teach you proper finning techniques and get you familiar with Static Apnea (breath holds). You'll be surprised by the progress you'll make in this session alone. Some students who couldn't hold their breath for more than 30 seconds end up with a 2 minute or more breath hold at the end of this session!
3. Open Water Session
And the last and most important part of the program, you'll be brought into the open sea.
Over the years we've developed a specific routine of open water drills in order to transform a complete novice or even a non swimmer into a confident ocean lover. This routine allows most of our students to dive up to 8 meters deep.
All in a single day.
We use buoys and lines to get them familiar with freediving techniques, 1 meter at a time.
And we are proud to say that we are probably one of the only schools that are able to offer a 45 degree tight line to help those with difficulty in equalizing.
What gears do I need to bring for the course?
To take the program you only need a mask, snorkel, and fins! You are also welcome to wear a wetsuit and weight belt to get the full freediving experience?
Do you offer freediving gear rentals?
Yes we do! Gear prices are:
Mask and Snorkel combo – Php 100

Short fins – Php 100

Long fins – Php 250

Wetsuit – Php 100

Weight belt – Php 50
How much is the course?
The course is selling for only 1800 pesos! This is an introductory price for beginners such as yourself.
How long will the course last?
The course lasts 1 whole day. Here's how the typical schedules goes:
8:30 – Registration and meeting
9:00 – Theory Session
10:00 – Pool Session
11:00 – Open water dive
15:00 – End of program and giving out of Certificates
What am I going to learn?
You will learn the basics of freediving in this course.
Certain concepts such as relaxation, equalizing, proper finning, duck dives, and longer breath holds are what you will be taught during the duration of the program.
Where is the event?
The discovery Freediving Program is conducted here in the island of Panglao, Bohol province, Philippines. This island is a treasure trove of beautiful dive spots and is recognized world wide. That includes the famous sardine run in the Napaling point and the Balicasag island fish sanctuary.
Our headquarters is based here in Panglao Chocolate Hills Resort. And we're only a few minutes away from all of the most important dive spots in the island.
If it suits your fancy, you can also rent out accommodations here with us in the resort!
Our Freediving club is a supportive community and is filled with many interesting characters. Stay with us and you'll have the time of your life.
And if you wish you can eat at our delicious buffet
The beginning of a healthy life is nutrition
Every day we are offering fresh menu, our chef serves different types of dishes every day, both international and local, including soups, salads, meats, fish and fruits. In addition, for our green friends, the buffet also includes several vegetarian and vegan options for you to enjoy!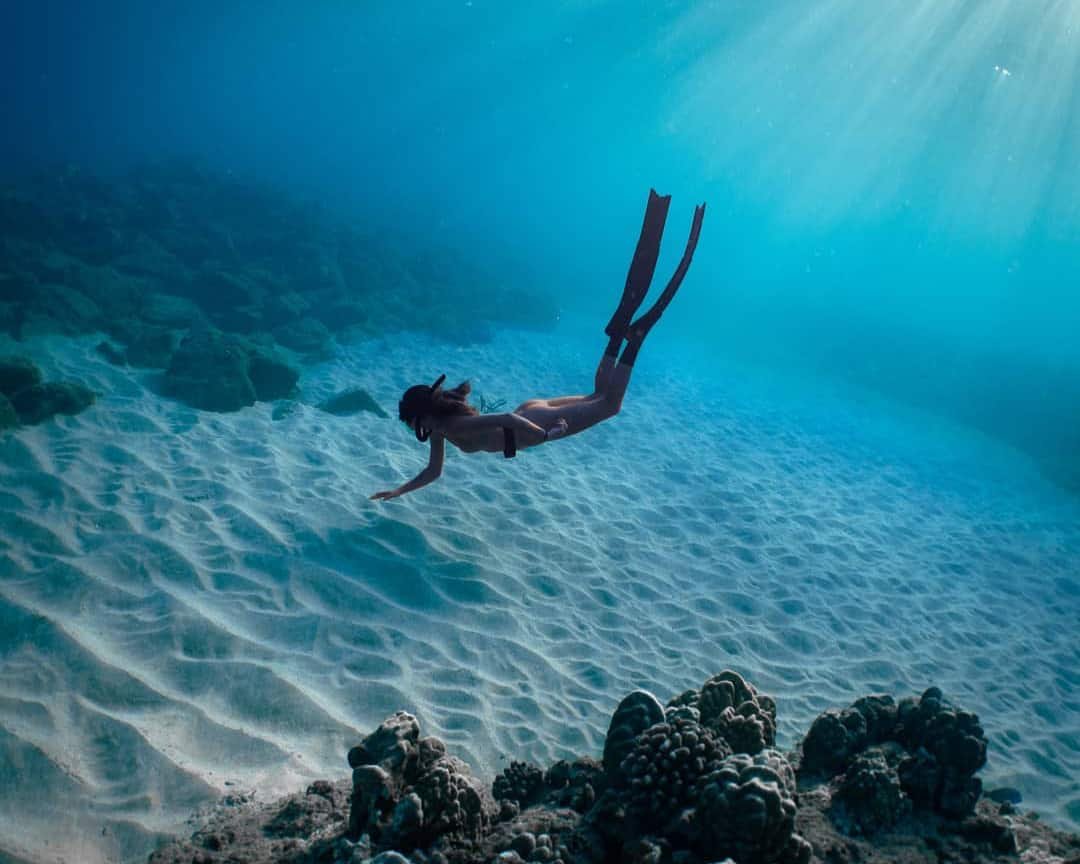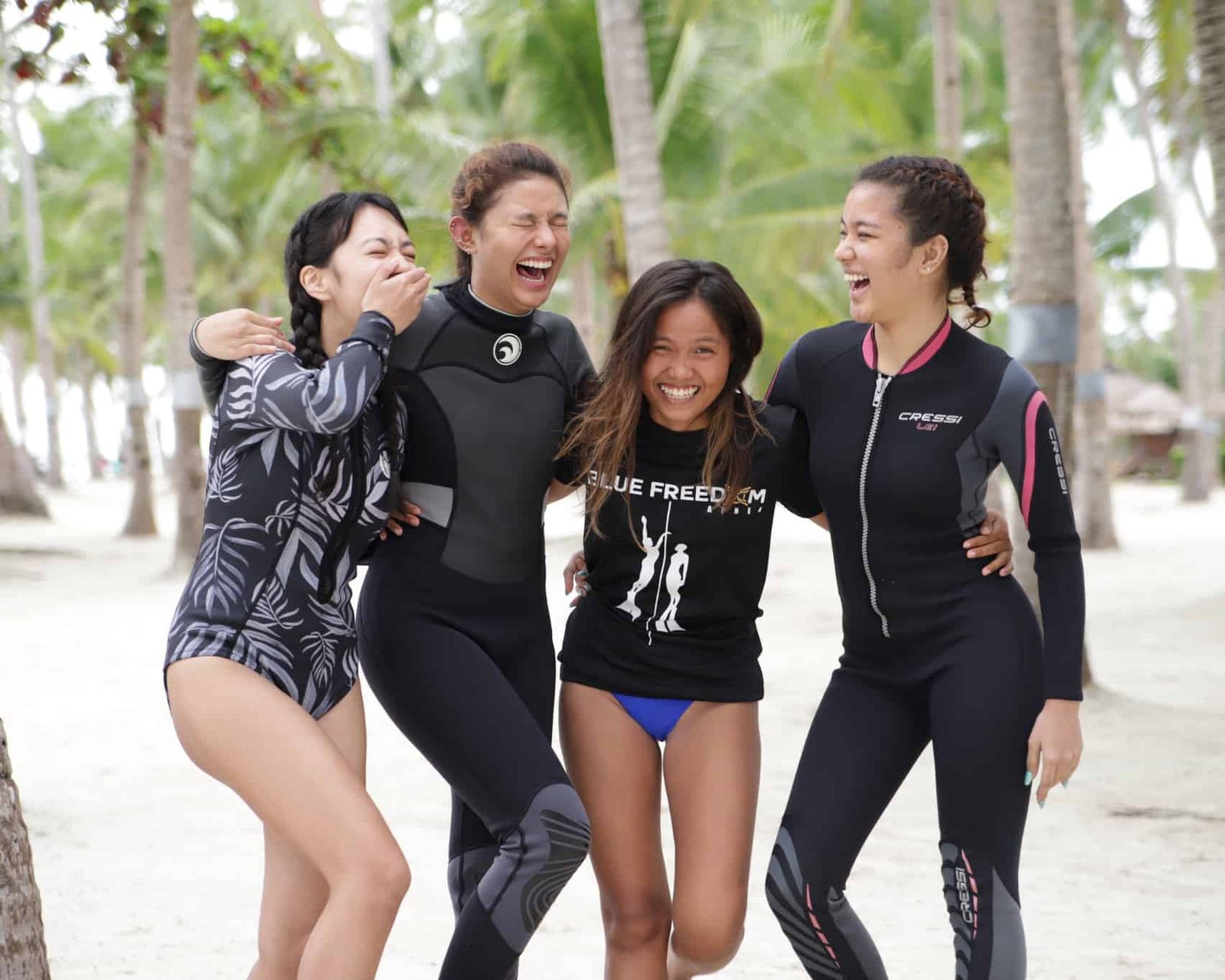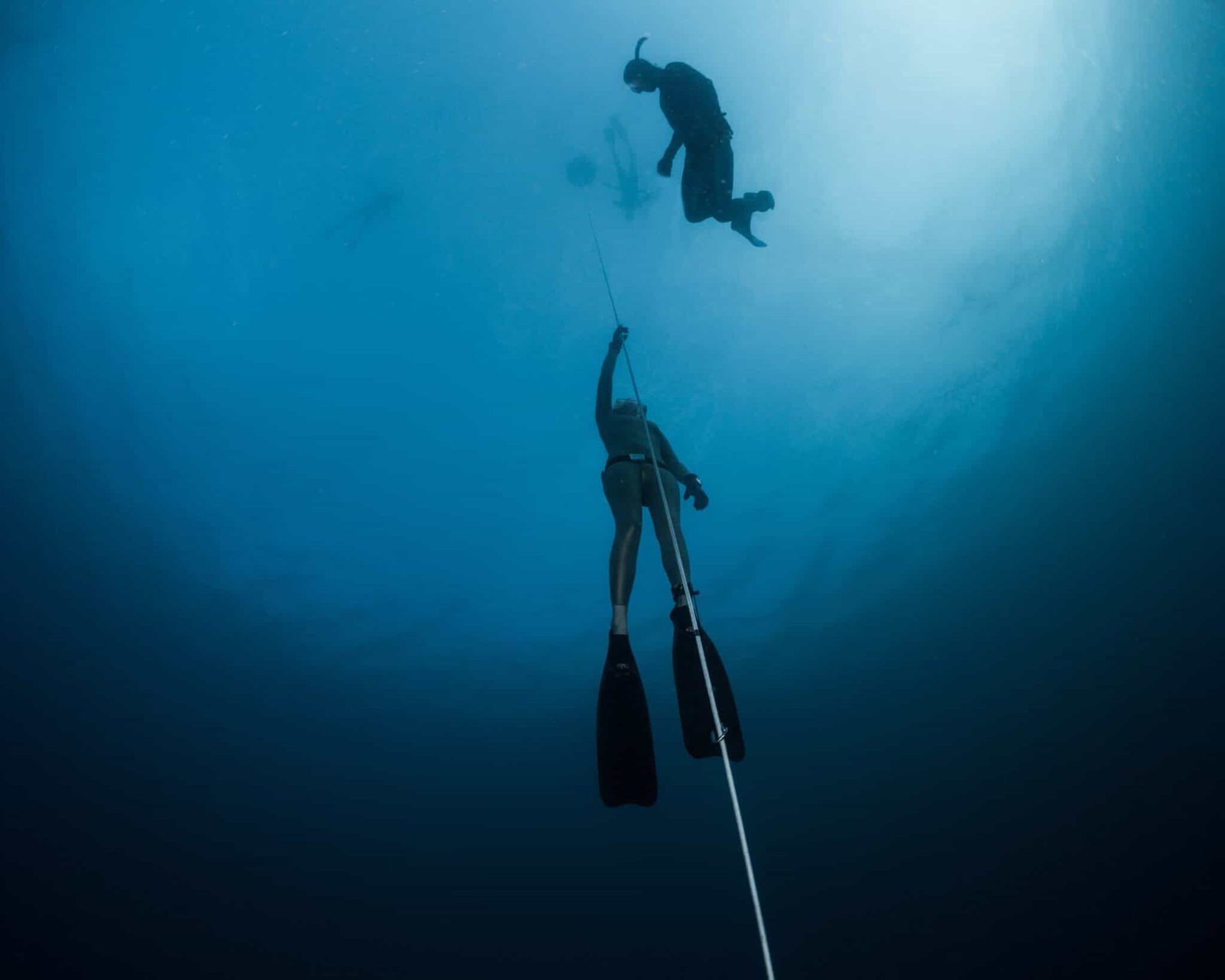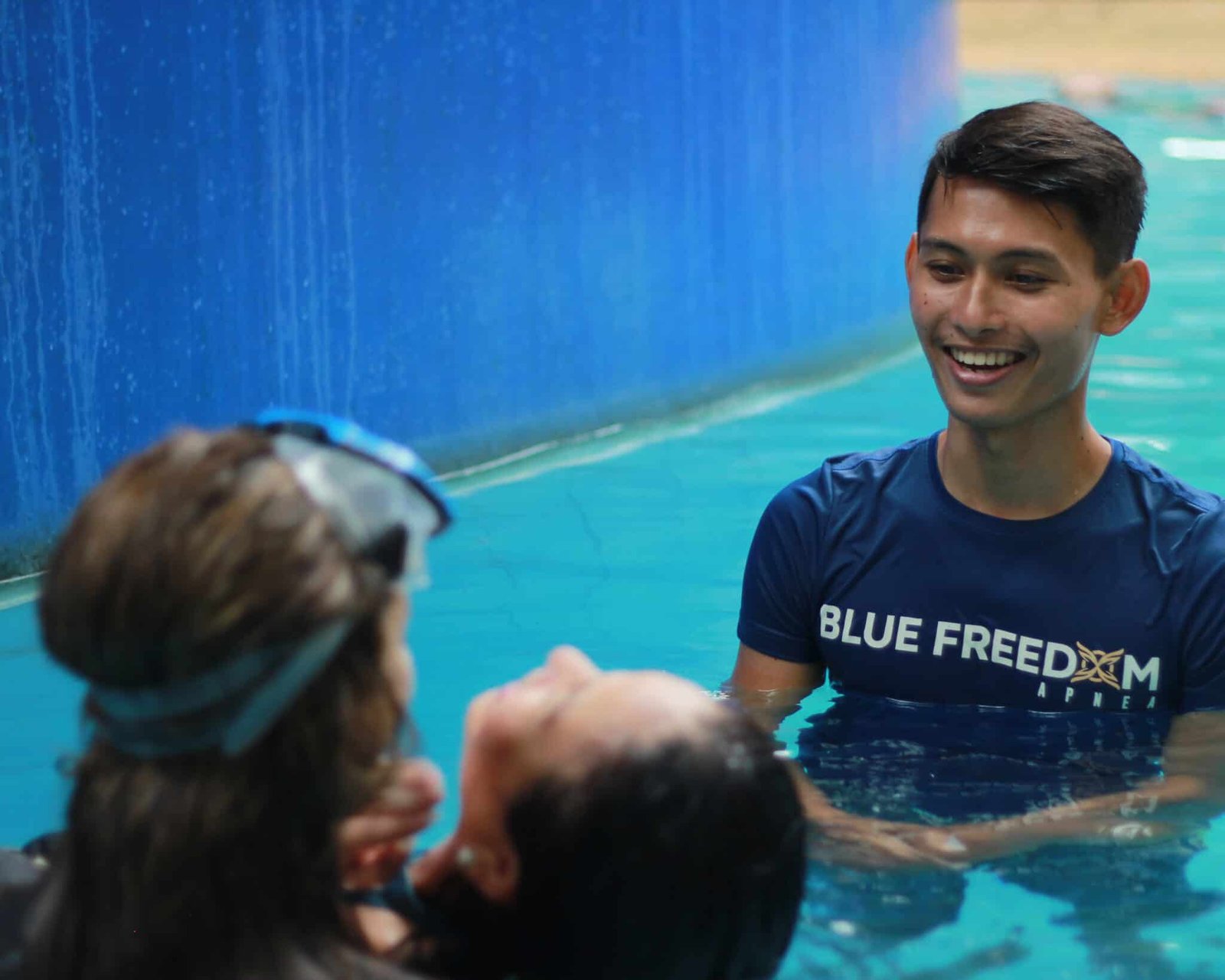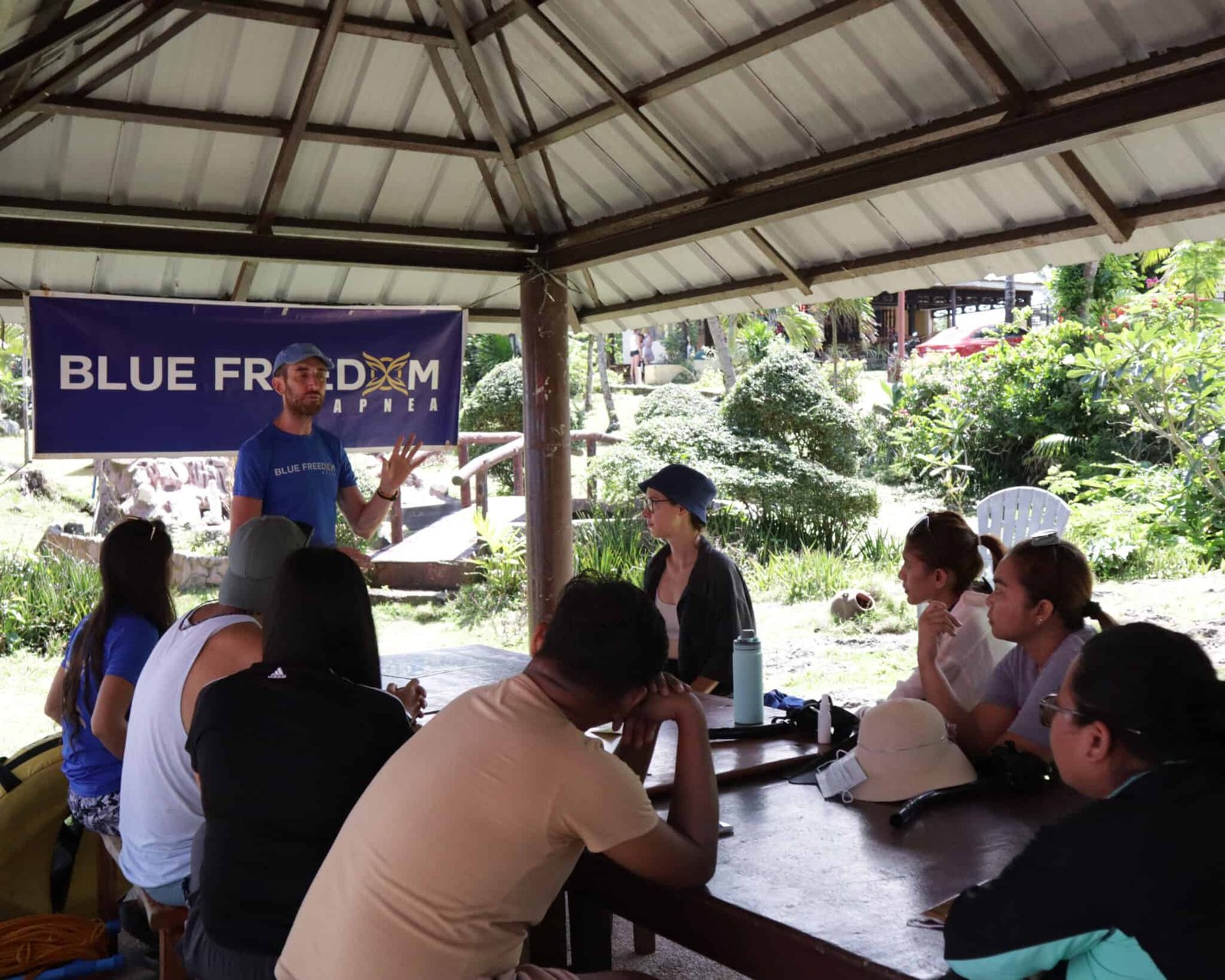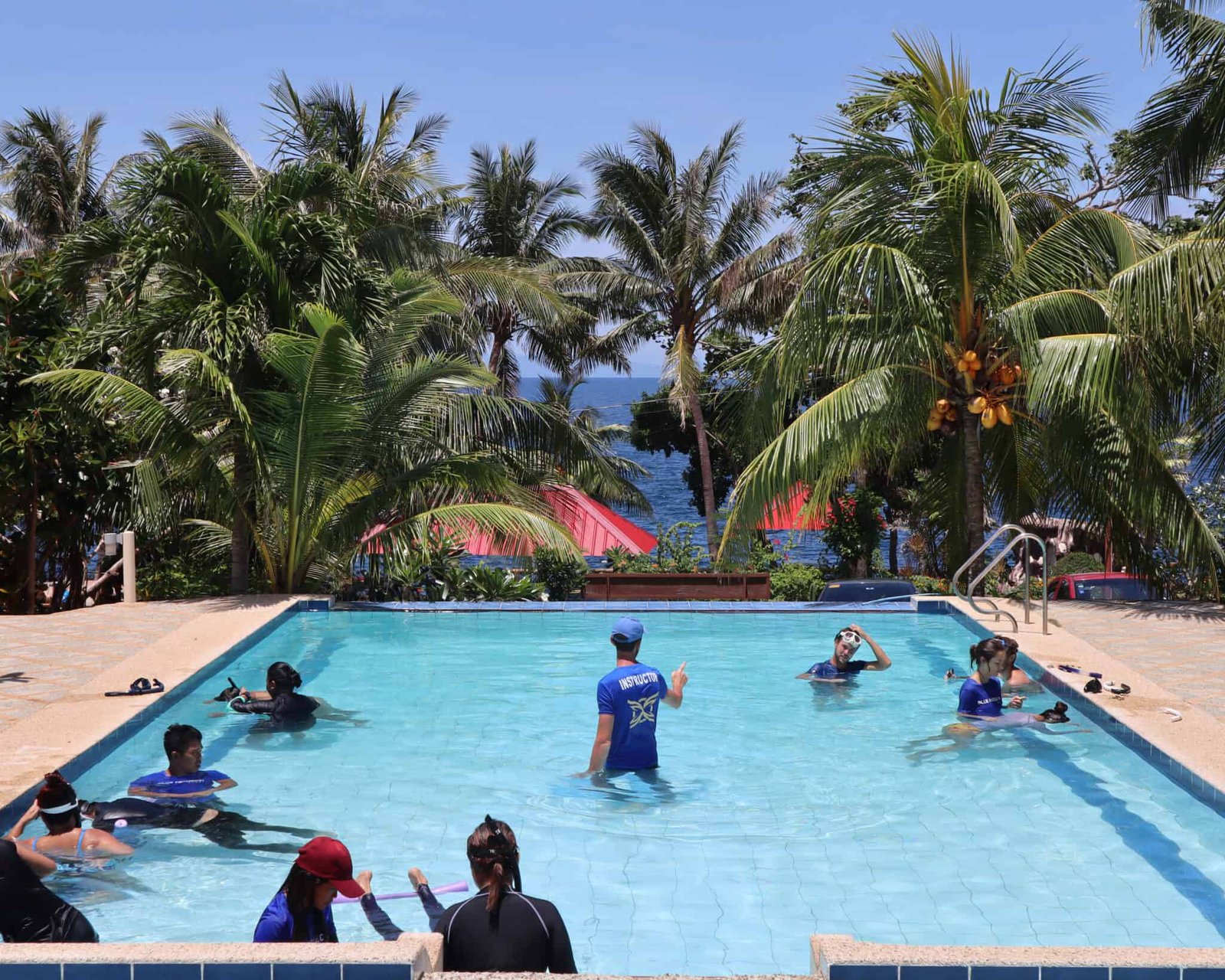 Previous
Next
To register, use our Messenger, WhatsApp and Viber. On the side bar.
Thanks